Basic
Headers
Header 1
Header 2
Header 3
Styling
Bold
Italics
Bold and Italics
Blurred Text, slowly faded in
Spoilers
Spoilers
Spoilers
Spoilers
Spoilers
Collapsible Markdown
CLICK ME

hidden code blocks!

```html import numpy as np def hello_world(): print('Hello World!'') ```
1
2
3


import

 

numpy

 

as

 

np




def

 

hello_world

():


    

print

(

'Hello World!'')



1
2
3
4
5


<div

 

class=

"demo-thats-all-container"

>

  
    

<div

 

class=

"demo-thats-all-folks"

>


        That's All Folks
    

</div>




</div>



1
2
3
4
5
6
7
8
9
10
11
12
13


<div

 

class=

"wrap-collabsible"

>


  

<input

 

id=

"collapsible"

 

class=

"toggle"

 

type=

"checkbox"

>


  

<label

 

for=

"collapsible"

 

class=

"lbl-toggle"

>

More Info

</label>


  

<div

 

class=

"collapsible-content"

>


    

<div

 

class=

"content-inner"

>


      

<p>


        QUnit is by calling one of the object that are embedded in JavaScript, and faster JavaScript program could also used with
        its elegant, well documented, and functional programming using JS, HTML pages Modernizr is a popular browsers without
        plug-ins. Test-Driven Development.
      

</p>


    

</div>


  

</div>




</div>



Lists
Item 1

Item 2
Unordered Item

Sub Item 1

Bold Sub Sub Ordered Item
Links
Images
Hold your pointer clicked over the image to expand the view.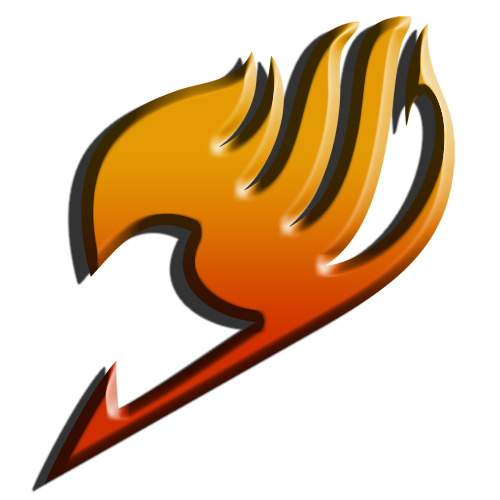 Code
Inline code.
1
2
3


import

 

numpy

 

as

 

np




def

 

hello

\

_world

():


    

print

(

'Hello World!'')



MathJax
Use MathJax for Math.
Mermaid Visualization
gantt dateFormat YYYY-MM-DD title Adding GANTT diagram functionality to mermaid section A section Completed task :done, des1, 2014-01-06,2014-01-08 Active task :active, des2, 2014-01-09, 3d Future task : des3, after des2, 5d Future task2 : des4, after des3, 5d section Critical tasks Completed task in the critical line :crit, done, 2014-01-06,24h Implement parser and jison :crit, done, after des1, 2d Create tests for parser :crit, active, 3d Future task in critical line :crit, 5d Create tests for renderer :2d Add to mermaid :1d section Documentation Describe gantt syntax :active, a1, after des1, 3d Add gantt diagram to demo page :after a1 , 20h Add another diagram to demo page :doc1, after a1 , 48h section Last section Describe gantt syntax :after doc1, 3d Add gantt diagram to demo page :20h Add another diagram to demo page :48h
Quotes
War does not decide who is right, only who is left.
Rule
---
HTML
Can write the whole post or sections in HTML for very specific needs. [For the advanced user or the code savvy.]
Advanced Functionality
Head over to the documentation page for tutorials on some basic html formatting and some extensions you can use for cool stuff like interactive 3D visualizations.
Color and Alignment
This text is centered.
This is a red text with blue and green inline text.
Some Advanced Features
Data Projector
STL